Why order your groceries online from Super Food Plaza?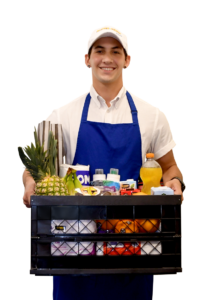 The Super Food Plaza webshop makes it easier for you to get all your favorite products without having to leave your work, hotel, or home. Order your groceries online at your convenience and choose between delivery or pick up. The minimum order for delivery service is Afl. 100 and for pick up service Afl. 25.
No delivery or pick-up fee.
We have the biggest online assortment on the island.
Order today before 6 pm & receive your order tomorrow.(Limited Slots Available Per Day)
Reorder your grocery list with just one click.
Delivery anywhere on the island, no additional fees.
Mobile App available on the App Store & Google Play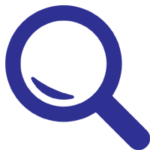 1. Search for Products
Click on "shop" to find all your grocery products. Search for grocery products through the search function on top of the page or search through each department separately on the left menu.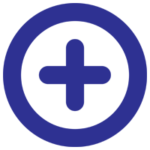 2. Add products to Cart
You can easily add a product to your grocery shopping cart by clicking on the "+" sign on each product.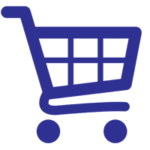 3. View your Cart
In the right corner, you can view your cart with all your grocery products. You can click to view your list or you can click on the "Checkout" button to start the checkout process.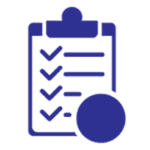 4. Fill in your information
Fill in your personal information & choose your pick up or delivery date & time. You can switch between delivery & pick-up by clicking on the button in the bottom left corner. When you are done filling in your information click on "Begin Checkout" to go to the review page.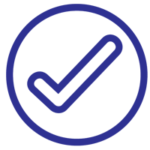 5. Check your details
Check your personal details & scroll down to view all your products in your shopping cart. If you did not find a product on the webshop you can fill it in in the "Order Notes". Scroll down to view all your products & add notes to specify each product separately.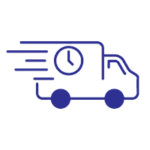 6. Place your order
Scroll down to the bottom of the page and click on "Place Order".  When you click on "Place Order" you will receive an email with all your order details. Please follow the instructions. If you did not receive an email please contact us at orders@superfoodaruba.com